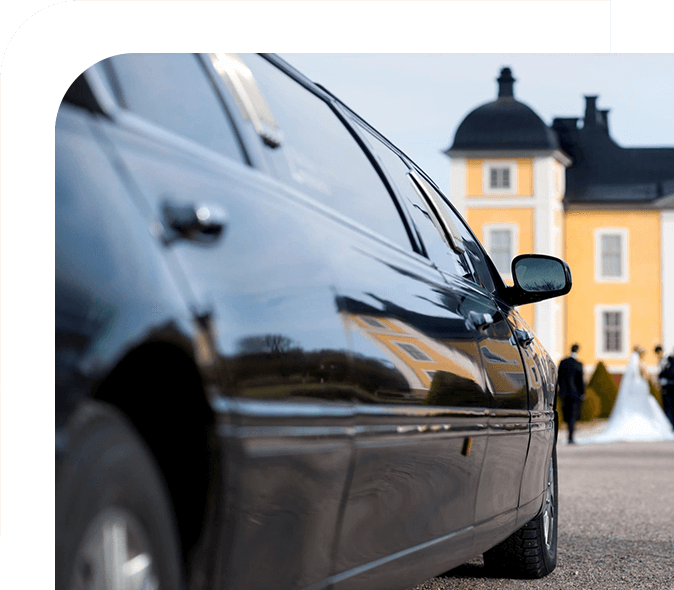 Impress your prom date, flatter your fiancé, and get the party started. We provide you with the ultimate party limo service. Our professional, courteous chauffeurs will pick you up from your home, hotel, or wherever you like in one of our party buses or stretch limos.
All eyes are going to be on you as you pull up in one of our luxury wedding limousines, so make sure you're celebrating the most important day of your life with Quasar Limousines! We are and have been the go-to company in the area to offer the professional and quality transportation on your special day that you are looking for.
We are also more than happy to contribute all that we can on your life-changing day! It is our duty and promises to let you focus on what's truly important on your wedding day. It's one of the most unforgettable special occasions you'll ever experience!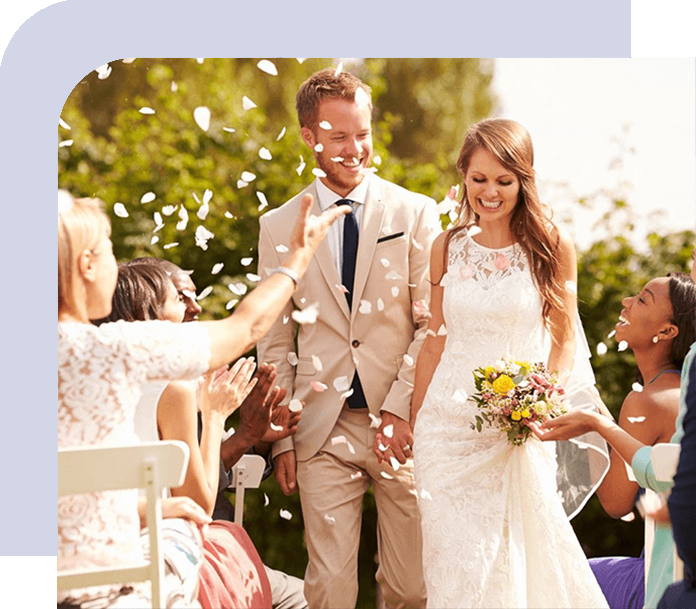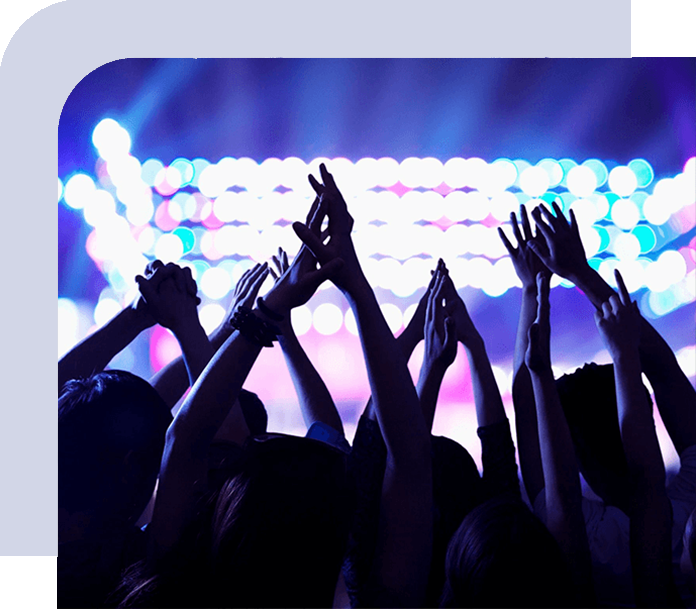 Concerts & Sporting Events
Got tickets to an exciting event? Let Quasar Limousine be your designated driver. How about shopping in Downtown Phoenix without the parking challenges? We'll escort you from door to door in style in one of our affordable concert or sporting event limousines.
Planning for funerals is difficult enough — to lighten the burden, let Quasar Limousine be part of the arrangements. We can take care of all your transportation needs — and you can rest assured that our trained chauffeurs will treat your entire party with the utmost respect — guaranteed.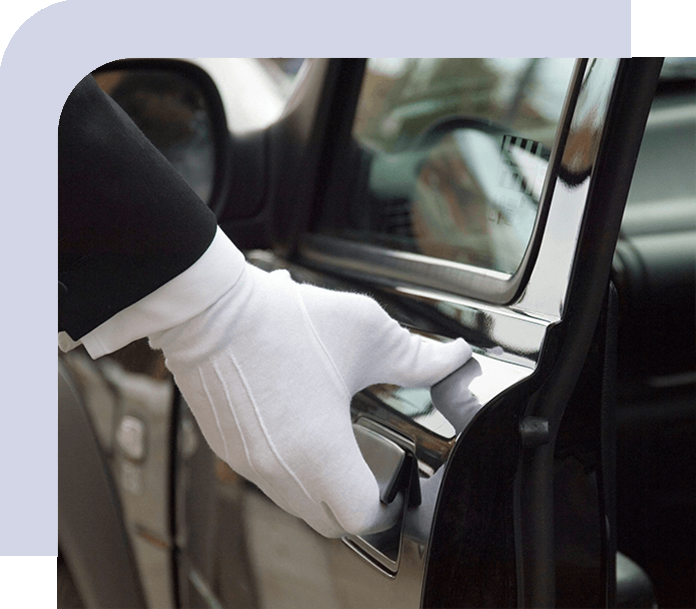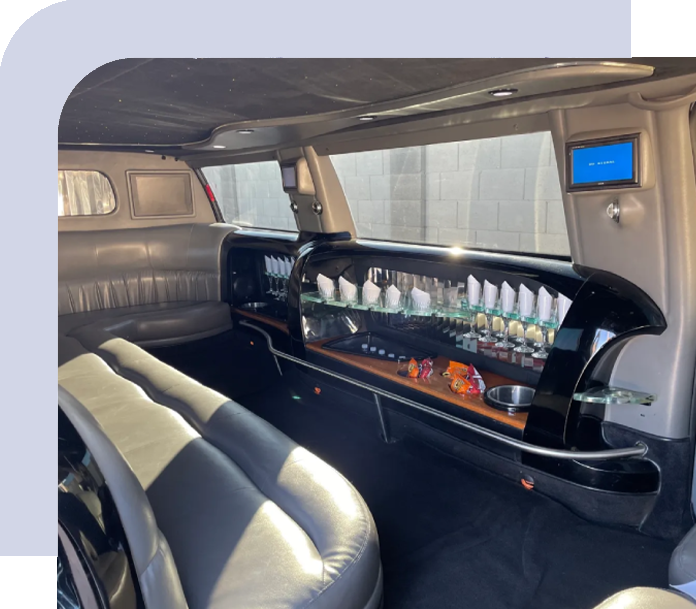 We offer a vast selection of vehicles. Whether it's the two of you or your whole family, we can typically accommodate the size of the group you have. Head over to our Vehicles tab to explore what type of cars we offer. If you have any questions about the types or years of the cars, feel free to give us a call. Each vehicle is inspected before each booking to ensure worry-free drives.