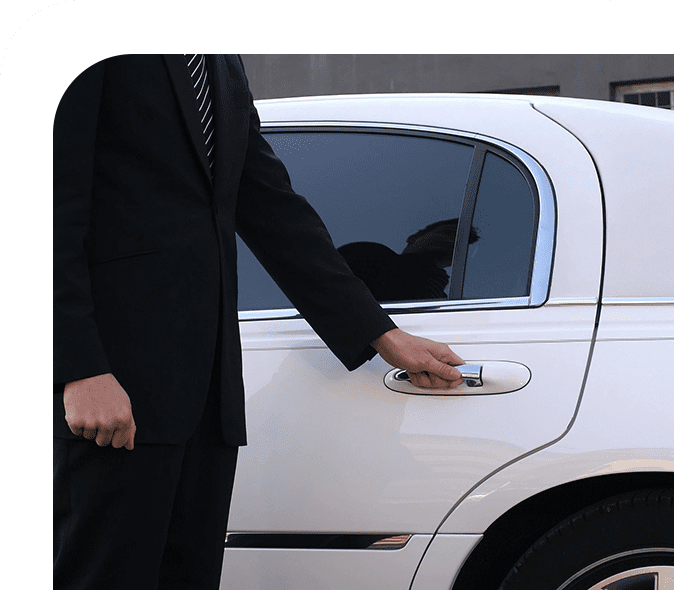 When you choose Quasar Limousine Service, you know that you are getting quality service at fantastic rates. We only hire professional chauffeurs who are screened carefully and are courteous and polite. You can have peace of mind that we'll hold up our end while you worry about your side of things – The Fun. You know, organizing your busy group of friends or spouse. It is already challenging enough to do that; let us take care of your source of transportation. Just let us know where you want to be picked up and dropped off, and we'll do the rest.
Quasar Limousine's 4 Core Guidelines!
This means that with all things aside, our customers and clients are always our number one priority. We will go above and beyond to satisfy your needs and expectations during our time with you. Our goal is to have you back time and time again. We have always gone the extra mile to ensure the happiness of the people we work with.
Integrity, as seen on our reviews, is "the quality of being honest and having strong moral principles." At Quasar Limousine, we are running the most straightforward business in the area. We offer fair dealings with each and every customer that comes our way to earn your business the correct way. Integrity has been the thing that has kept us in business for over 31 years! Give us a shot and see why.
Delivering the WOW! Factor
Our job here at Quasar Limousine is to offer the finest and most premier transportation service in the area. We are polite, professional, and always on time. It is our duty to make sure you come back for more! Come experience it yourself, and you'll be pretty surprised to be hearing yourself say, "WOW!"
At Quasar Limousine, it is our duty to make sure you are safe. All of our drivers are background checked and drug tested to make sure we are held to the level of profession you desire. Each of our vehicles has routine maintenance and is safety-checked before every run. We do this to make sure you are stress-free and can enjoy the time you set out for.
We Now Offer Services to Each of These Locations: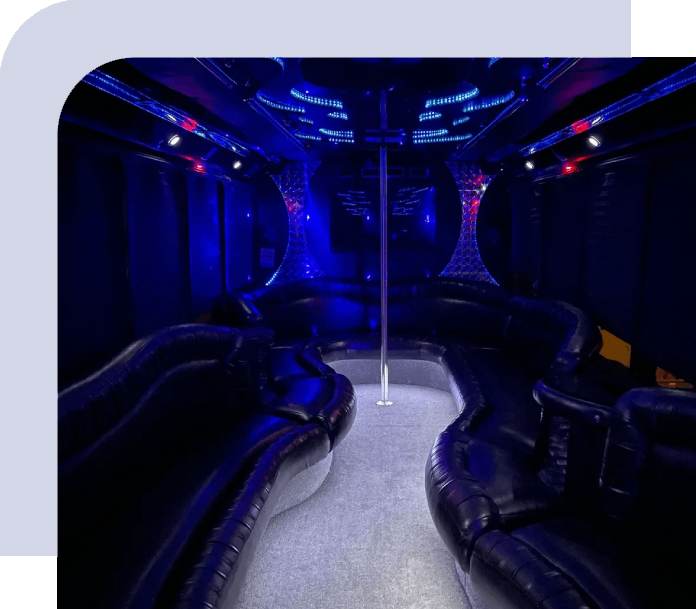 Our rates begin at just $85 per hour. Call our friendly customer service agents now for a quote. We want to be of service to you, and we strive to provide all of our clients with the very best in limousine services at the lowest possible cost. Most people's rates start at double of what we offer, which is fine, but people choose us over the others because we're offering the most competitive pricing and service in the Phoenix and Scottsdale area. If you have any questions or concerns, feel free to reach out to us. We always try to respond in a timely manner – we know you're looking to book a vehicle as soon as possible! You might also be able to find the answer to your question on our webpage in the meantime as well. Talk to you soon – Quasar Limousine.